1) Create a double page explaining the how prehistoric art was founded and the theories of where the imaging comes from.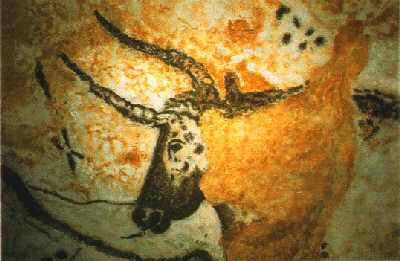 Use examples such as Cave Paintings from Europe and Africa
Include images and explain IN YOUR OWN WORDS how this has evolved
2) Altered State of Consciousness:
a) Document, over the next few weeks, a dream you have had- try to illustrate
and annotate exactly what you saw.
b) Experiment closing your eyes near a lot of light (artificial, outside or near a window), keep them closed for a length of time 5-10 mins(!) and again document what you 'saw' or experienced such as colours, shapes, lines and annotate/describe the experience of your brain being deprived of visual stimulus.
(On a single page)
3) From below, chose an artist or group (you could even select your own appropriate artists) and research their art/graphics
On another single page, stick these images in and annotate:
How there are similarities between their 'wall/graffiti' art and the accessibility of cave paintings?
CLICK HERE for FLASH/HASE/BEK/METRA/RAZA